Welcome to my portfolio
I'm Jason, a designer with 15 years of experience who produces:
responsive websites & landing pages, software application user interfaces (UI) + brand development.
I also manage a team of web developers at an agency as their Client Support Manager.
The following projects were created while under contract where I contributed in varying capacities: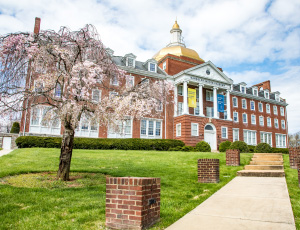 RMA
rma.edu
Website Design/Management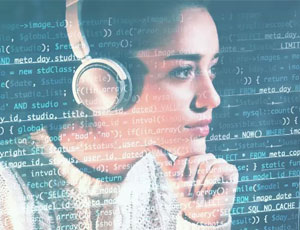 McGill University SCS
frontend.scs.mcgill.ca
Landing Page Design
Cumberland College
cumberland.college
Website Design/Management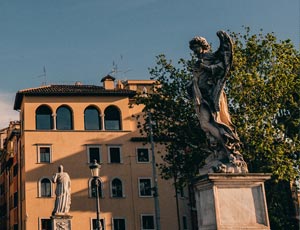 John Cabot University
johncabot.edu
Website Design/Management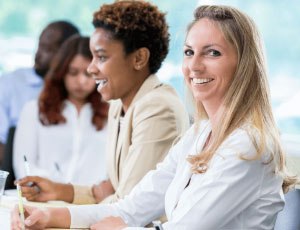 Business School Lausanne
learn.bsl-lausanne.ch/executive-master-of-business-administration/
Landing Page Design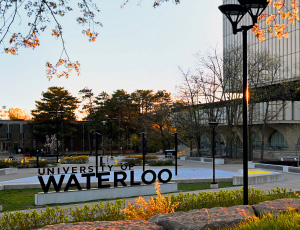 University of Waterloo
sds.renison.ca/social-development-studies-waterloo
Landing Page Design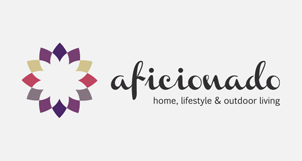 Aficionado
Logo Design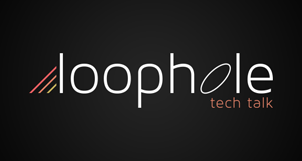 loophole
Logo Design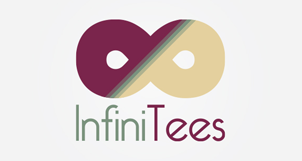 Infititees
Logo Design
Bike City Distribution
Logo Design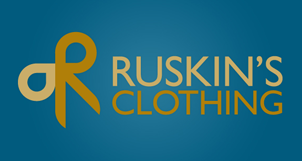 Ruskin's Clothing
Logo Design
Victor Madden Filmhouse
Logo Design

Some of my clients over the years.
jasontavares.net@gmail.com