Art Director / Senior Designer
Jason Tavares
Design direction on creative projects, team lead (managing designers & web developers).
Producing responsive websites, landing pages, product design, UX design, brand development + more.
The following projects were created while under contract: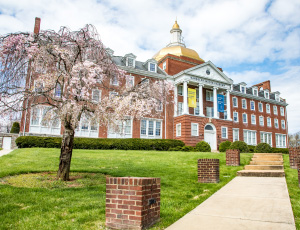 RMA
rma.edu
Website Design/Management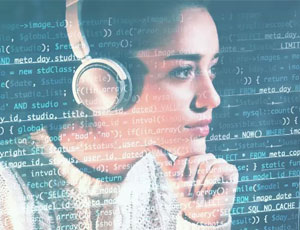 McGill University SCS
frontend.scs.mcgill.ca
Landing Page Design
Cumberland College
cumberland.college
Website Design/Management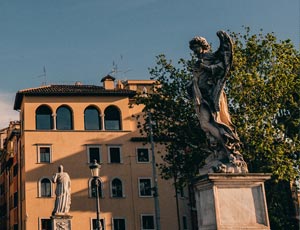 John Cabot University
johncabot.edu
Website Design/Management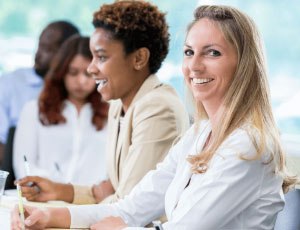 Business School Lausanne
learn.bsl-lausanne.ch/executive-master-of-business-administration/
Landing Page Design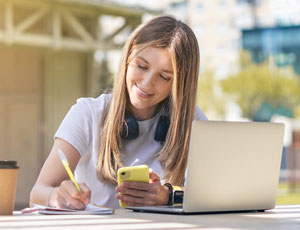 SBC College
sbccollege.ca
Website Design/Management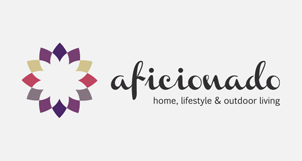 Aficionado
Logo Design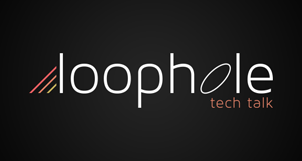 loophole
Logo Design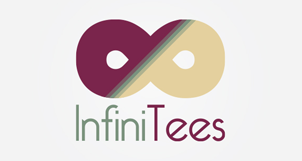 Infititees
Logo Design
Bike City Distribution
Logo Design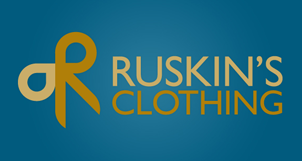 Ruskin's Clothing
Logo Design
Victor Madden Filmhouse
Logo Design

Some of my clients over the years.
jasontavares.net@gmail.com