Welcome to my portfolio
Hey, I'm Jason, a web/graphic designer with over 10 years of experience.
I create quality logos, responsive websites, landing pages & more.
The following projects were created while under contract: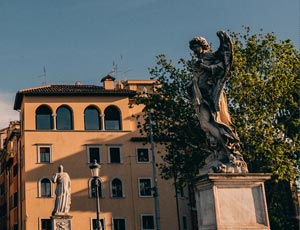 John Cabot University
johncabot.edu
Website Design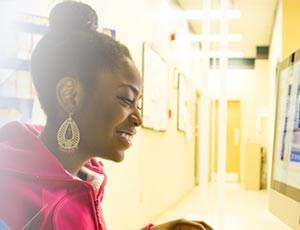 Herzing College
herzing.ca
Website Design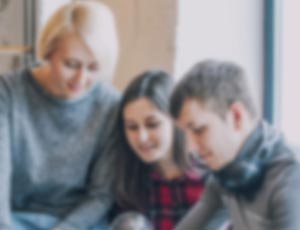 Southampton Data Science Academy
southamptondata.science/_lp/fundamentals-of-data-science.html
Landing Page Design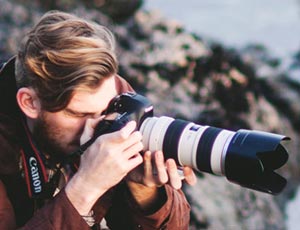 Falmouth University
http://flexible.falmouth.ac.uk/_lp/photography.html
Landing Page Design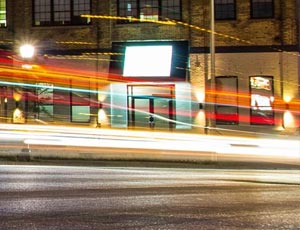 Conestoga College
conestoga.com.cn
Microsite Design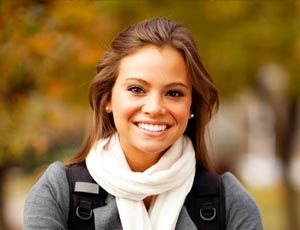 Rhodes College
rhodescollege.ca
Website Design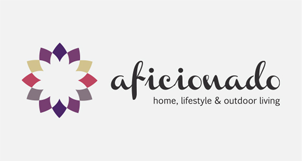 Aficionado
Logo Design
loophole
Logo Design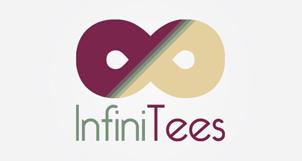 Infititees
Logo Design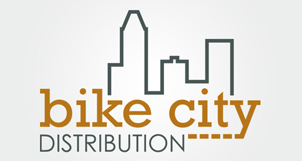 Bike City Distribution
Logo Design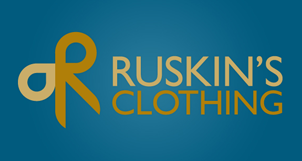 Ruskin's Clothing
Logo Design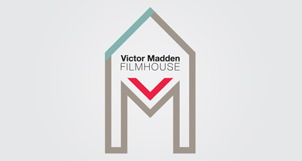 Victor Madden Filmhouse
Logo Design

Some of my clients over the years.
design@jasontavares.net / 514-661-5309